Women's Ministry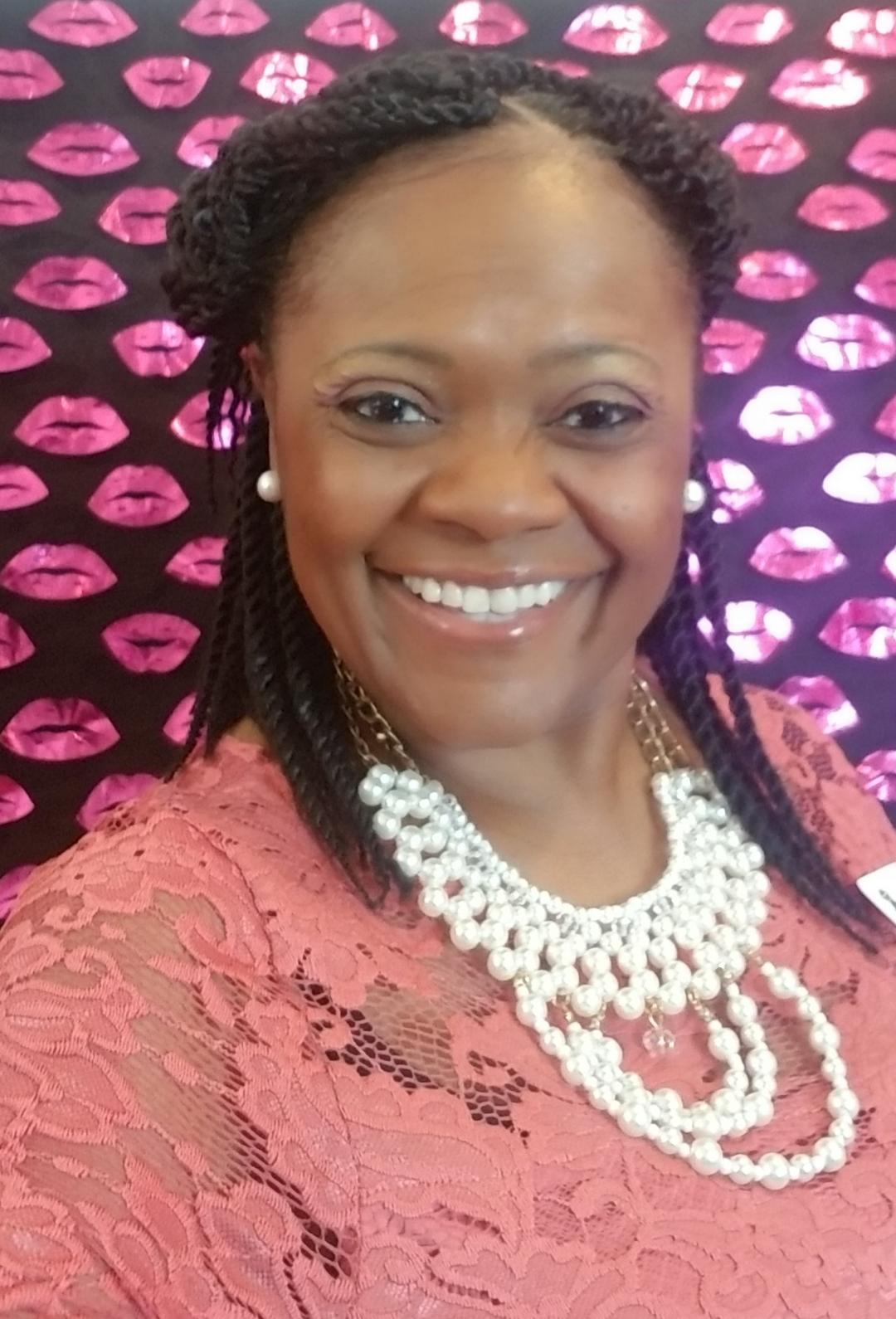 Arvella Hill, President
Ephesian 6:18
"Be prepared. You're up against far more than you can handle on your own. Take all the help you can get, every weapon God has issued, so that when it's all over but the shouting you'll still be on your feet. Truth, righteousness, peace, faith, and salvation are more than words. Learn how to apply them. You'll need them throughout your life. God's Word is an indispensable weapon. In the same way, prayer is essential in this ongoing warfare. Pray hard and long. Pray for your brothers and sisters. Keep your eyes open. Keep each other's spirits up so that no one falls behind or drops out"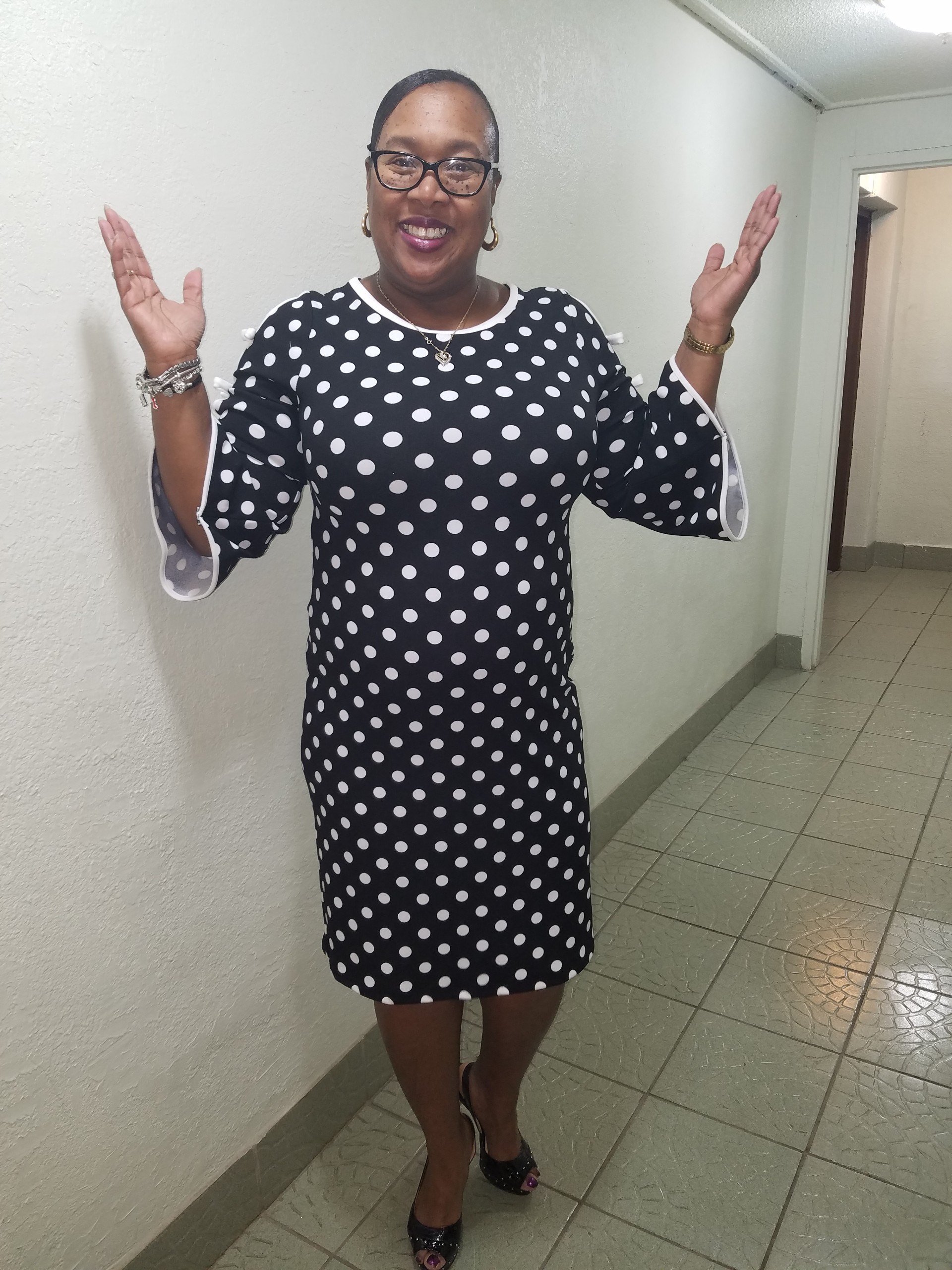 Glynda Williams, Vice President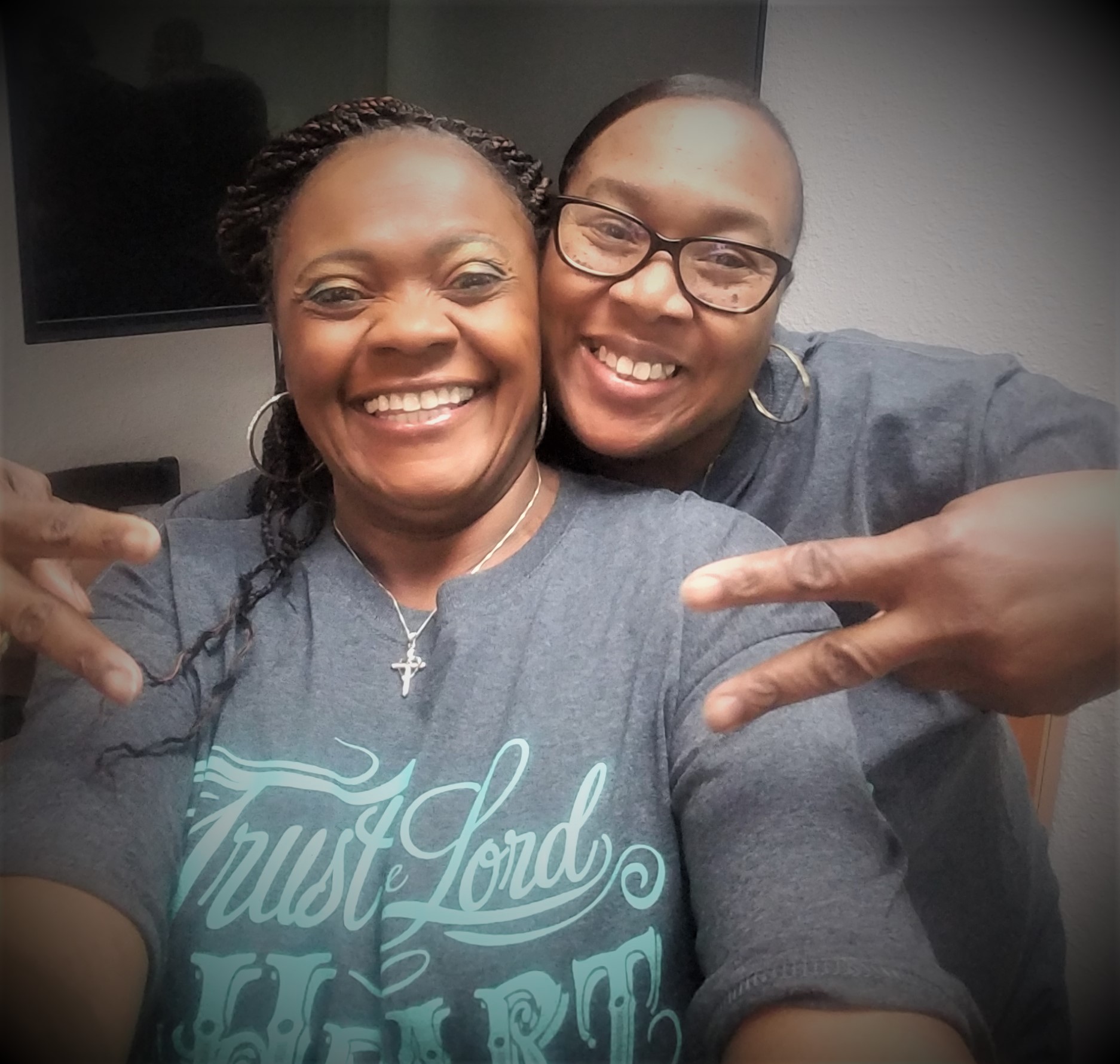 Women's Prayer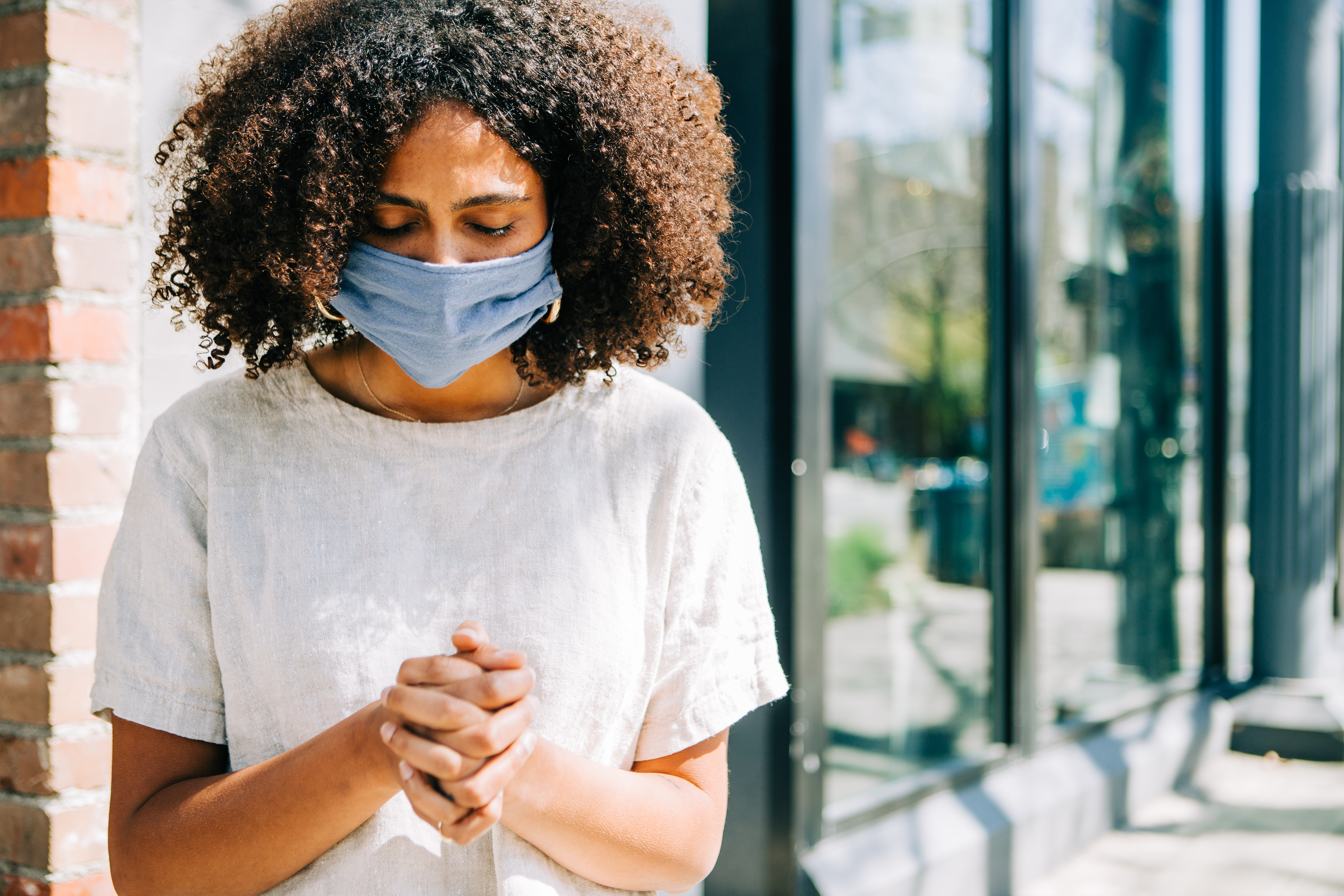 Almighty God, we pray that you will bless our work in mission and ministry in our church and the community. Help us to pray fervently, labor diligently and give liberally to make known the power of your love given through your son Jesus Christ. Let us not forget the lessons from the past nor fear the challenges of the future. Anoint us with your grace and shine in our hearts as we reflect your light throughout the lives we touch. In the name of Jesus, Amen.
What the Women's Ministry is About!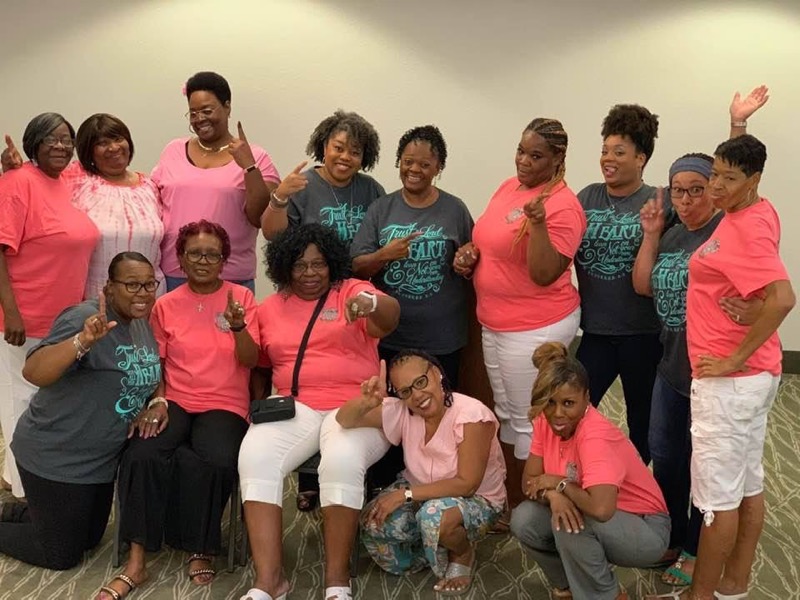 Spiritual Growth and nourishment
Fellowship
Biblical Education
Outreach Training
Focus for mission and ministry
Opportunities for service and social interaction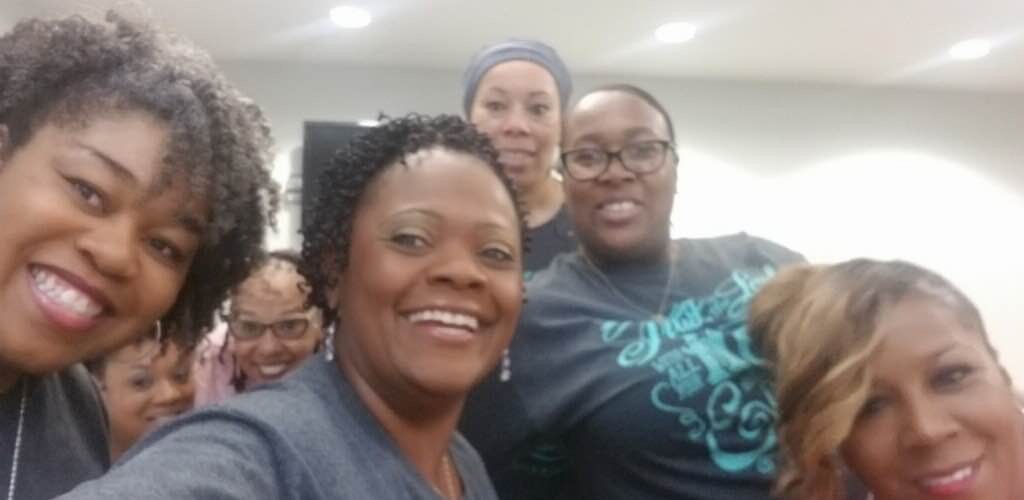 The Women's Ministry is needed to enhance the body of Christ and to win lost souls through their Christian walk. This ministry is here to minister to women, their families, and the community.

Teaching so we can be reaching!