Mission and Values
Our Mission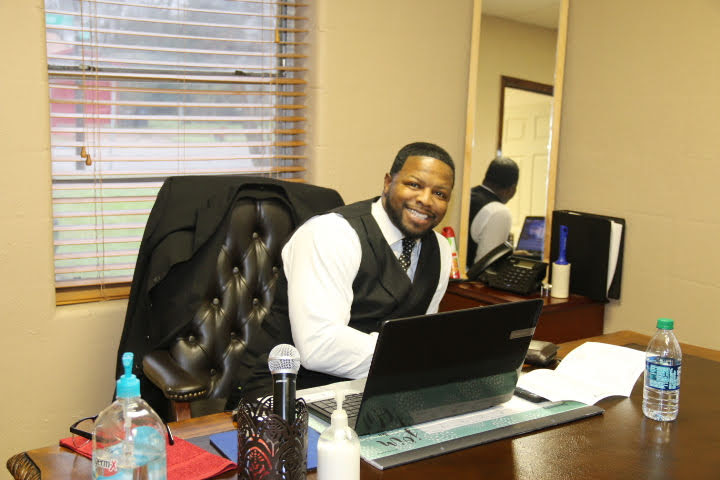 Our Mission at Eastland Street Baptist Church is to continue:
To develop in personal growth and sanctification (Rom 6:19, Eph 4:25, 1 Peter 2:2)
To be faithful in attendance and participation (Heb 10:24-25)
To support the ministries of the church through giving in personal time, energy, and resource (1 Cor 16:1-2, 2 Cor 9:6-8, 1 Peter 4:10, Malachi 3:10-12)
To seek to preserve the unity of the church (Eph 4:3)
To maintain a good testimony toward unbelievers (1 Thess 1:11-12, 4:11-12)

Our Vision
Our Vision
A place for people of all backgrounds.
Loving God is the core of who we are as a church. We express worship together in our Sunday gatherings and in small groups throughout the week. Our church reaches out to people, showing the love of God in many ways.
We welcome everyone with open arms. The only agenda here is Christ's. Friends and food are just an added bonus, not the focus.